AL's Musings- Things the Muse likes
~reviews, guest blogs, author interviews, virtual tour stops, random ramblings ~
New covers! So Pretty!
RyuNeko-Artz.com has re-done my covers for Space Trippers. I loved them before but decided to update them to feature just one character per cover.
And they are GORGEOUS!
What do you think? Do you like the new design? Let me know on Twitter @alightbourne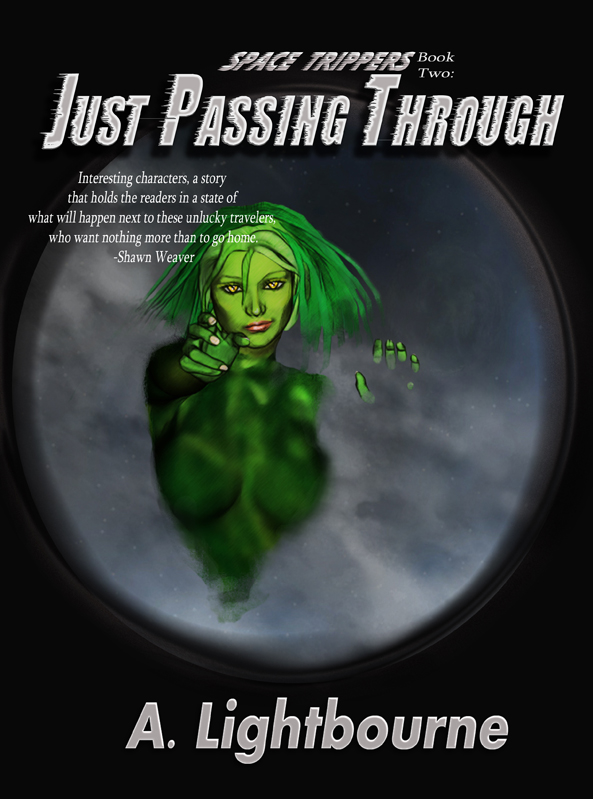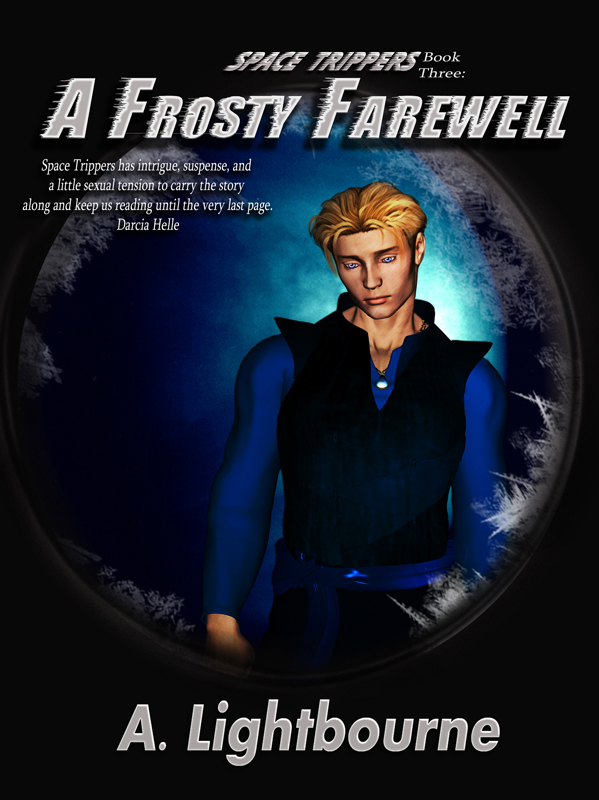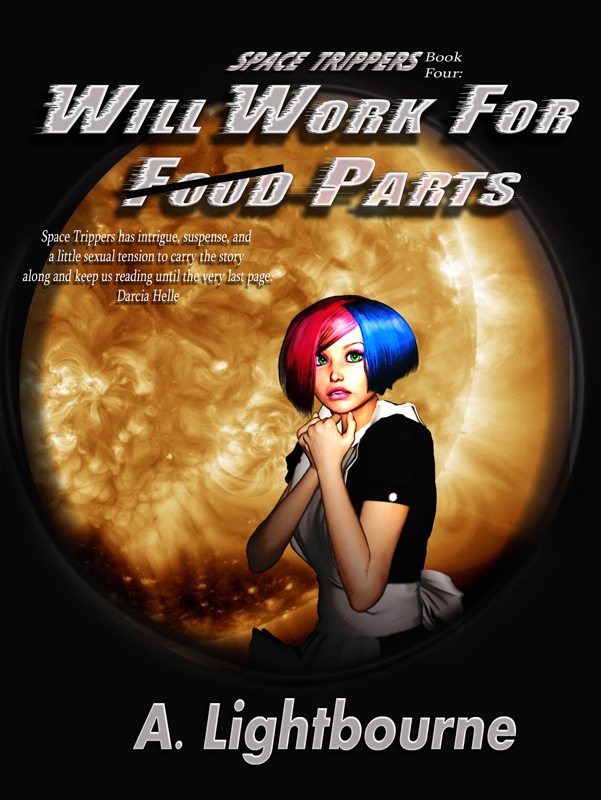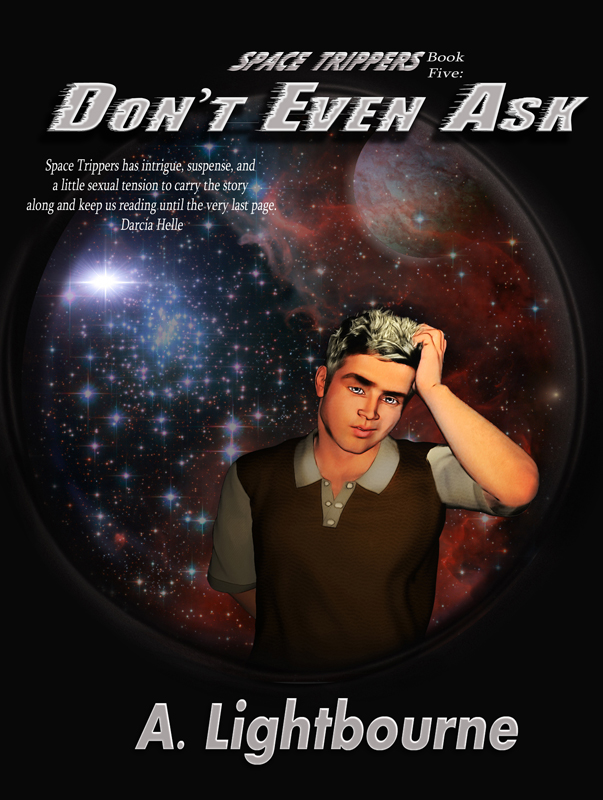 Try Some FREE Samples of my writing!
Light Romance ------------ SciFi/Adventure
Click a Cover to read a PDF of FREE CHAPTERS
Try BEFORE you buy! If you have never read my work before please try a few FREE CHAPTERS before purchasing to be sure I am your cup of tea. If you want to read more you can then purchase my books as an ebook, paperback or SOON an audio book!
Ebooks available here: Amazon, Barnes & Noble, FlipKart, Sony, Kobo, Apple Library and more!